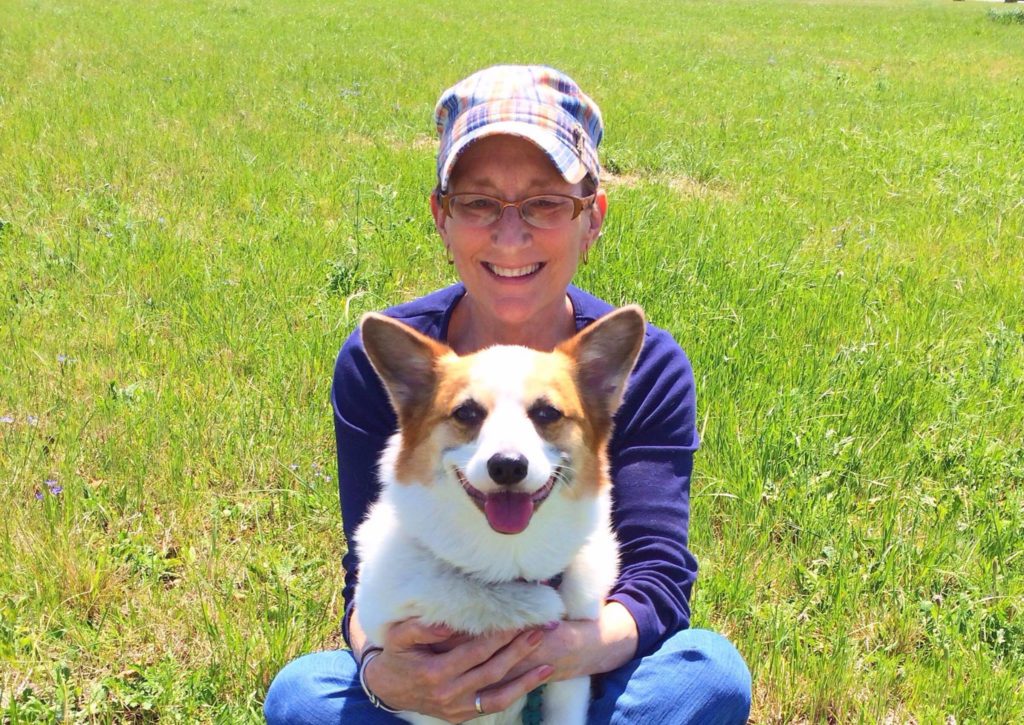 After 15 years at Baywood Arabians, I have moved to McCally Arabians. Here, I will concentrate on a lesson program for the beginner rider all the way up to National caliber riders who need a positive tweak. I will have a lesson program, and will be traveling to various shows and farms to assist riders in becoming the perfect team with their horse for competition.
I know my talent with this lies in communication, patience, honesty and many years of experience. For so long, I've noticed fellow trainers either solve a problem or ask for more from their horse, but my eye sees why the rider is having trouble. It's a balance of teamwork between the horse AND rider. Bringing the team together is where I come in.
My home program is going to be about learning to be the best team member your horse can have…but MOST IMPORTANTLY, it's going to be about having FUN!
"Sandy has a unique ability to recognize a rider's weaknesses so that each lesson can focus on perfecting the rider's form. Not only did my riding improve immensely under Sandy's coaching, but I had fun!" ~ Barbara Ferguson